Crossroads Catch and Give Back
Season Long Striper Tournament
(June 1st through Aug 31st)
The sign up process = 1) Open/Sign/acknowledged Rule/Indemnification, 2) Once you return to the home page click the link to the Catch and Give Back Tournament - select your Category and Organization you wish to donate to.
*2018 INDEMNIFICATION AGREEMENT & (CCBG) (MUST FILL OUT)
Need Help? Call Rich Fontaine for more information at (603) 252-8402
PAY ON LINE BELOW
Fish Your Way

Give Back Your Way

♦ Children's Hospital

♦ St. Jude's

♦ Boys and Girls Club

♦ Jeanne Geiger Crisis Center

♦ NRA
► Monthly Prizes & Overall Tournament Winner Prizes
► End of the Tournament party for fishermen and families.
Agree to terms here on line or if you prefer...
"Print out the below for your records and/or to fill out ahead of time to register at Crossroads Bait and Tackle in person."
INDEMNIFICATION AGREEMENT | Catch and Give Back Rules (PRINT)
Click here for Newburyport Weather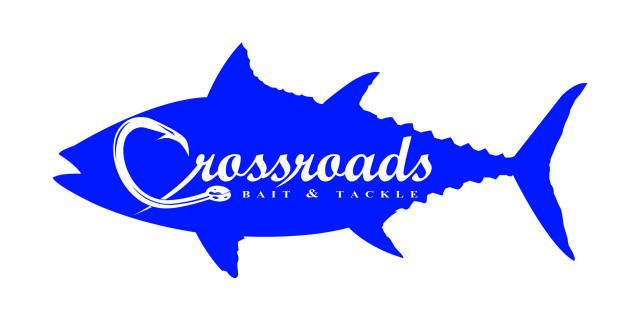 32 Old Elm Street
Salisbury, MA 01952
978-499-8999
© 2005 -2023 Crossroads Bait and Tackle All rights reserved